Music

Hanna M Westesson - violinist, baroqueviolinist and violinteacher
I am a violinist (master of fine arts, violin, Malmö academy of music) and baroque violinist (2 years studies of early music at Carl Nielsen Academy in Odense, Denmark) with additional violin teachers training.
I am violin teacher in Trelleborg and I am also a member of different ensembles and I am happy to play solo at concerts, sevices, weddings, funerals, meetings and other opportunities.
I can also help gathering a string ensemble/baroque ensembleensemble or small mixed orchestra for e g a choirs concert. Feel welcome to contact me if you are in need of a violinist or baroque violinist!
Mail to hmw@hannamade.com
or call me at +4670-5898335

Link to my ensembles- The ensembles page is in swedish.

Link to my own folk tunes.

Link to my arrangements of folk music.

Link to some of my arrangments of other music.

Link to some of my recordings
Ceramics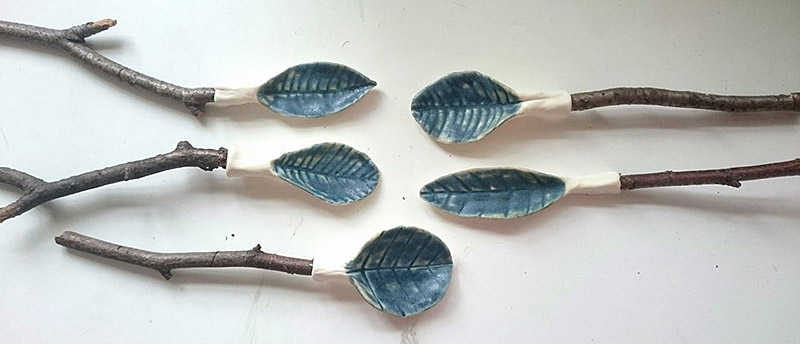 I've made pottery since my teens and now my long time dream to have my own little studio and shop has come true!

I especially like functional stoneware (waterproof, machine washable) - teapots, mugs, jars etc. A simple style with personal details - a special handle, an ornament, my visible signature and functions with a twist like a teapot in the form of an animal characterizes my ceramics .

In the summer I also fire raku outside, a special technique which results in a more fragile ware which is not waterproof but with fantastic effects of craques and colour shifts in the glaze and a the unglazed parts turns black from smoke and fire.

There's ceramics for sale in my small studio - open by appointment.
Feel fre to comment!
hmw@hannamade.com
Or call me at +4670-5898335
HMW ceramics on Instagram

HMWkeramik on Facebook

Jewellery
The jewellery, mostly necklaces, I make are made of both common and more unusual materials. I like the contrast between precious and common, shaped and raw. I get inspiration from nature, native art, from history and often from the thing or material itself. A find on the beach or at a ruin or parts of a bought necklace becomes material for something new.
My jewellery has ben shown at the judged exhibition "Sydosten" at Kalmar art museum several times, at the library in Nybro, at Jenny Nyström school in Kalmar, at gallery KVIS in Svedala etc.
I sell necklaces to acquaintances and everyone interested and I make jewellery on demand (special wishes, colours etc. or maybe you want me to turn some little special thing into a necklace). Please contact me if you're interested.
hmw@hannamade.com
Or call me at +4670-5898335
HMW jewellery on Instagram

HMWsmycken on Facebook

Photography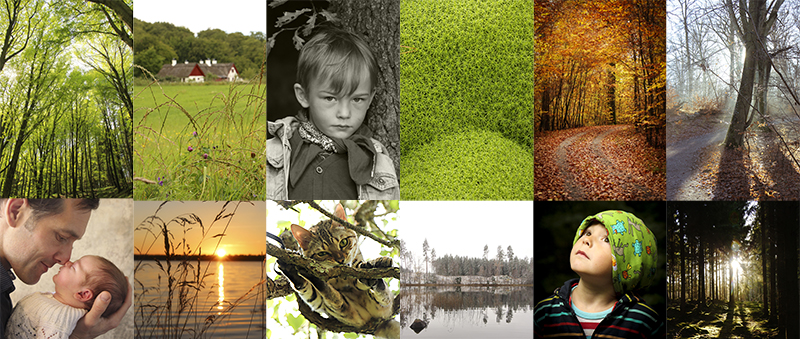 I've always been interested i photography and I have a daily photoblog since 2005. Now on photoblog.com.
I like to photograph nature and the seasons and lately also more and more portraits.
For many years I've edited and experimented with my photos in Photoshop and recently studied digital image editing at Linnaeus university.

If you want to use some of my photos please send me an email at hmw@hannamade.com
I'm happy to share my photos but it would be nice if you mention my name if you publish online or print.
Contact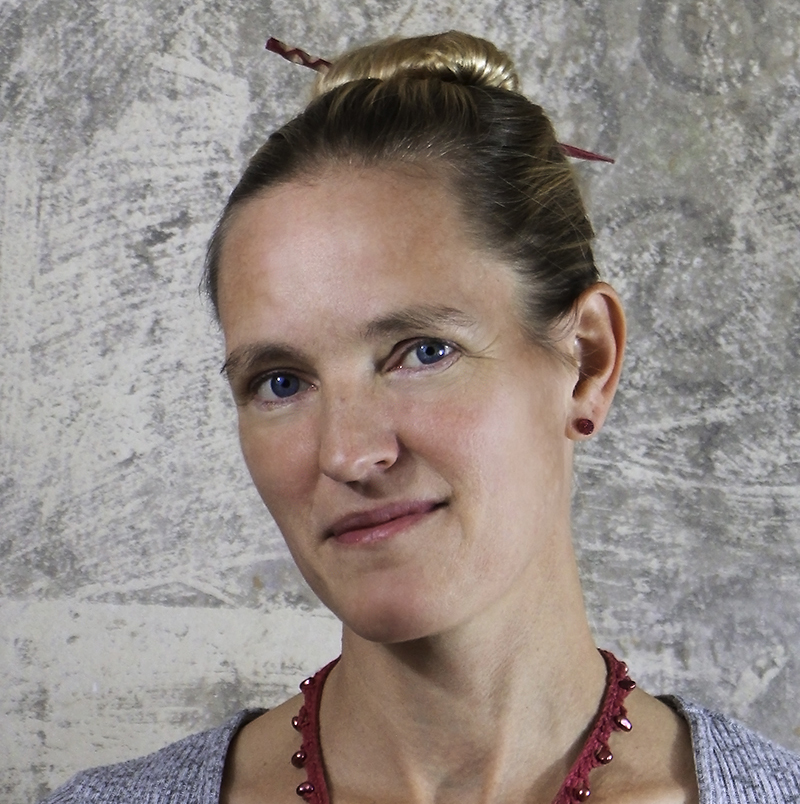 Mail: hmw@hannamade.com
Mobil: +4670-5898335